Paul A. Hefti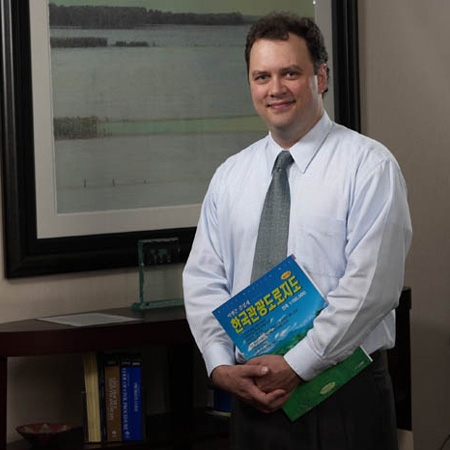 Vice President / Case Manager
Background: A Wisconsin native. Master of Arts in European History and Russian Studies from the University of North Dakota. Worked as a professional genealogist in Salt Lake City, Utah, and joined the Brandenburger & Davis office in December of 1999.
Interests: Music, community broadcasting, the Green Bay Packers, home brewing, and travel.
Quote: "There's gonna be two dates on your tombstone. All your friends will read 'em. But all that's gonna matter, is that little dash between 'em." - Kevin Welch , "Life Down on Earth"